KILLING THE VIBE: The Inherent Aggression of the Aussies
Written on May 13th, 2020 by Ujwal Sachdeva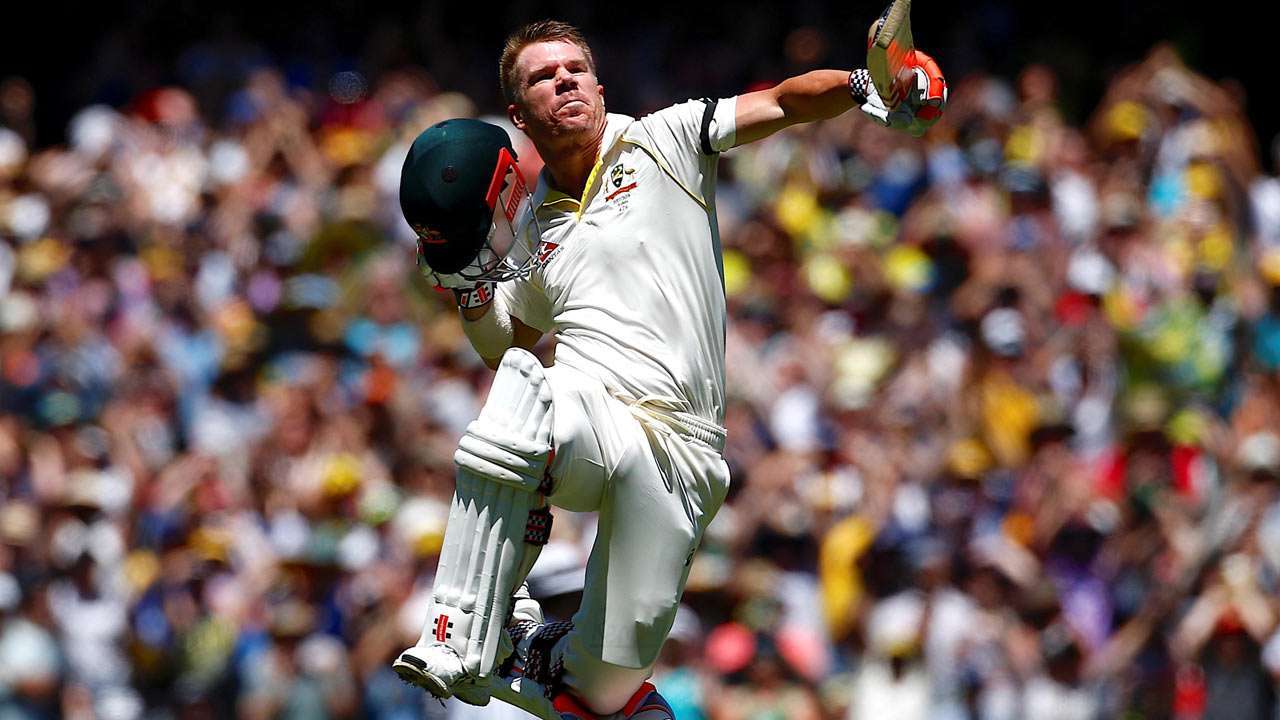 The only recognizable characteristic of international cricket that has lasted longer than Sachin Tendulkar's career is the display of aggression on the field by the Australian team. There is a pattern that this team follows. They pinch the opposition team, with their words and actions, in a manner that is not punishable under the laws of cricket and do this repeatedly until there comes a point where a player from the opposition loses his patience and becomes the lawful offender.
It is hard to remember a tour involving Australia that lacked intent, aggression and a spirit to push the limits for victory. The Australian team is party to more instances of aggression displayed on the field than any other team, perhaps, and it has come to be understood as an aspect of their game.
Not the team to back off from a challenge, they've become tougher when the opposition made the going rough. Be it Langer whipping off the bails and the team asking for a hit-wicket or the controversial series involving Steve Bucker, or perhaps even the 2014 India tour to Australia, they have never shied away from crossing the moral boundary to ensure victory.
The continuous display of aggression from Australia always seemed to point towards one question – How much is too much?
And then came March 2018, the infamous Sandpapergate scandal, where the approach of Australian cricket was called into question and the "hard but fair" form was encouraged. Steven Smith and David Warner, the mainstays of the team, were found to be involved alongside youngster Cameron Bancroft and the cricketing world stood watching. Bans were imposed, and dark times entered the fortunes of the team, but it brought about a significant change. A change that saw the players display less aggression on and off the field. Although multiple theories have been suggested, and former Australian players have voiced varying opinions on the inherent aggression of the team, what remains to be seen is that was this just a phase of Australian cricket, or was it an actual change for the ages.
With the sentence for the leadership ban on Steven Smith being over, and the increasing discussion on whether the leadership duo of Smith and Warner would be brought back into action, the excitement increases to see how the Australian team approaches cricket after COVID-19. Will we witness the old and renowned Australian team, or has the vibe been killed forever?