ALL TIME UNDERRATED XI
Written on July 31st , 2020 by Anantha Vasistha S
(1) ALASTAIR COOK
The former England Captain and opener is one of the best batsman of this modern-day era of batting. He played 161 Tests and 92 ODIs and scored 12472 and 3204 runs in them respectively. With more than 12,000 test runs and 33 centuries to his name, one of the greatest batsmen to have ever played the game is relatively underappreciated in terms of his achievements in the current era of cricket.
(2) GAUTAM GAMBHIR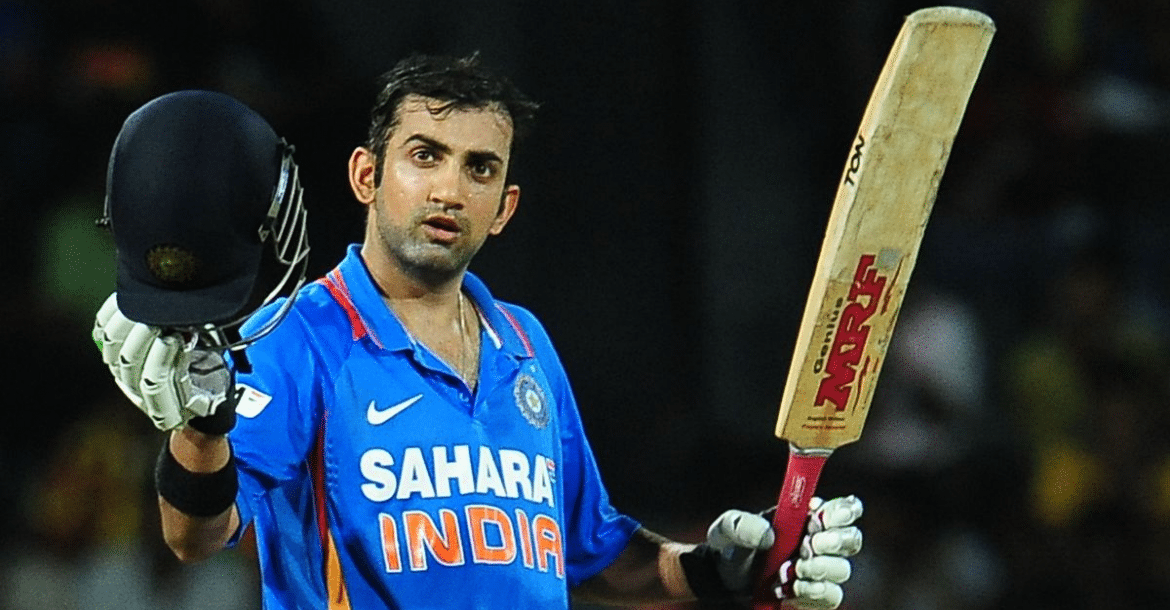 The former Indian opener who has played many match winning innings including those in ICC tournaments is also one of the most underrated in terms of his achievements. Gambhir played for India in all formats and was quite succeessful too. If one remembers the 2007 ICC World T20 Final, the first thoughts are the catch taken by Sreesanth, while only few remember the contribution of Gambhir where he scored a 54 ball 75 which ended up being more than half of the Indian team's total. Gambhir also played an important innings in the 2011 WC final. His 122 ball 97 is one of the best knocks in the World Cup history but is usually overshadowed by the knock played by Mahendra Singh Dhoni.
(3) MARK WAUGH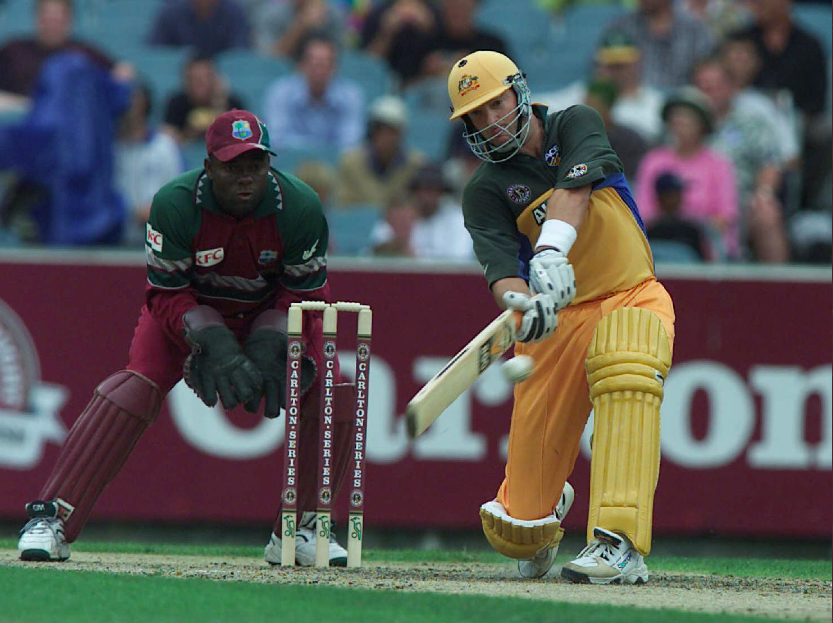 Mark Waugh is a former Australian batsman who was also a part of 1999 World Cup winning Team. He represented Australia in both ODIs and Tests and scored more than 8000 runs in his career. Even though he played many match-winning innings, he was overshadowed by his teammates like Ricky Ponting and his brother Steve Waugh.
(4) SHIVNARAINE CHANDERPAUL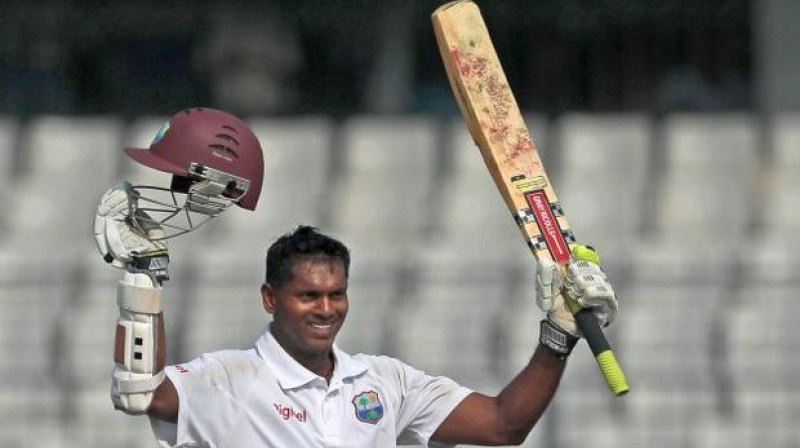 The first name that comes to mind when we hear underrated is West Indian legend Shivnarine Chanderpaul. He scored more than 11000 runs in Tests and around 9000 runs in ODIs. He also scored 41 centuries and 125 half-centuriesand was known for his unique stance. The legend retired from International Cricket in 2016 without a farewell match.
(5) MICHEAL HUSSEY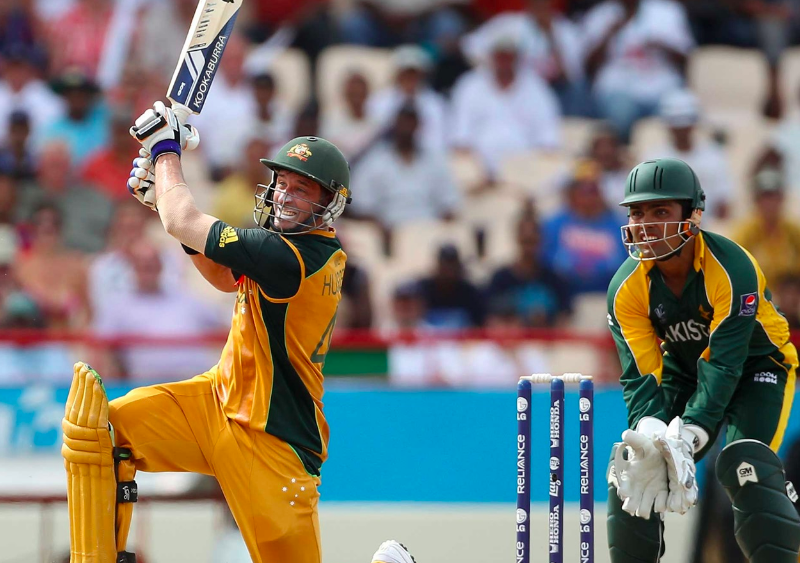 Michael Hussey is one of the best middle-order batsmen to have played for Australia. He was given the title "Mr. Cricket". Hussey made his debut at the age of 28 and 30 in ODIs and Tests respectively and went on to become a complete player for the team. Hussey played with an average of almost 50 in both formats and rescued the team in many instances. However, with players like Ricky Ponting, Adam Gilchrist and Matthew Hayden, he was underappreciated in terms of his achievements and contribution to the team.
(6) MARK BOUCHER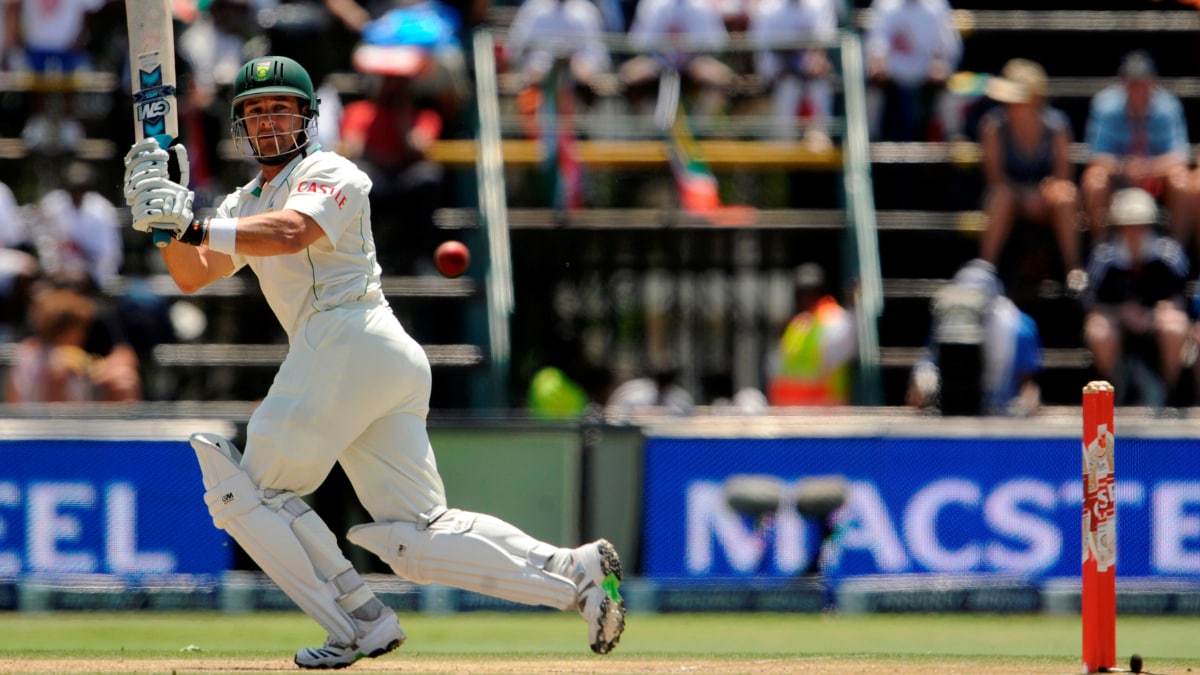 Mark Boucher is undoubtedly one the best wicket-keepers to have played the game. He represented for South Africa in all formats and is often called one of the safest hands in cricket history. The South African wicketkeeper batsman holds the record for most number of dismissals in tests with 532 catches and 23 stumpings in 147 Tests and also has 403 catches and 22 stumpings in ODIs. He was also a dependable lower-order batsman with an average of 30 across all formats. His knock of 43-ball 50 in the famous 434 run-chase against Australia is one of the innings which cannot be forgotten. After being severely injured by a bail in his right eye, he was forced to announce his retirement from all forms of international cricket.
(7) IRFAN PATHAN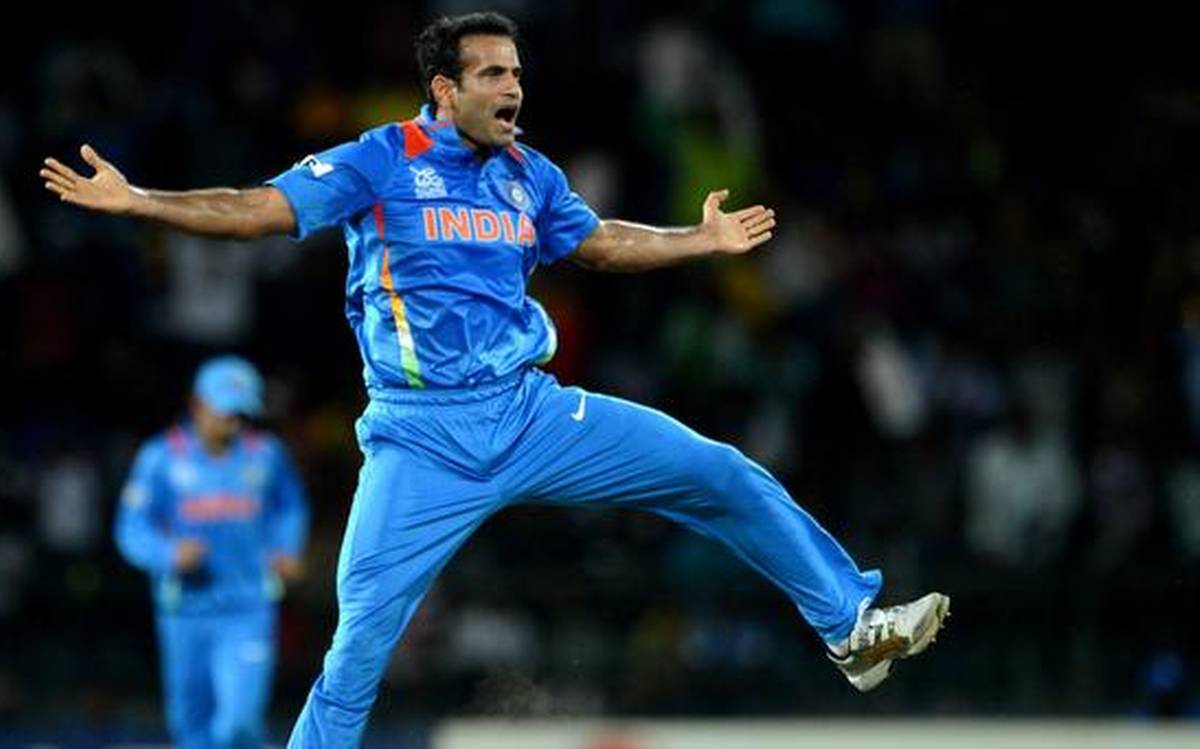 Irfan Pathan is a former Indian all-rounder who played in all three formats. He was a member of the Indian team that won the 2007 ICC World Twenty20 and 2013 ICC Champions Trophy. He made his debut at a very young age and was deemed to be the next Kapil Dev. He made his Test debut when he was 19 and ODI debut when he was 20 years old. Irfan Pathan was known for his swing bowling aswell as hard hitting in the lower-order. He also played at top-order and is remembered for his hat-trick in the very first over against Pakistan. Though he made his debut at the age of 19, he played his last match in 2012 when he was just 28. He announced his retirement in 2020.
(8) RANGANA HERATH
Rangana Herath is a former Sri Lankan player who played in all 3 formats and also captained the Test side. He has picked more than 500 wickets including all forms of cricket. Though he made his Test debut in 1999, he got less chances since Muttiah Muralitharan was at his peak. He then became a match winner for Sri Lanka after the retirement of Muttiah Muralitharan. Herath is also the highest wicket taker among left-arm bowlers in Test Cricket history. Despite his numerous achievements, Herath never got the appreciation he deserved.
(9) MORNE MORKEL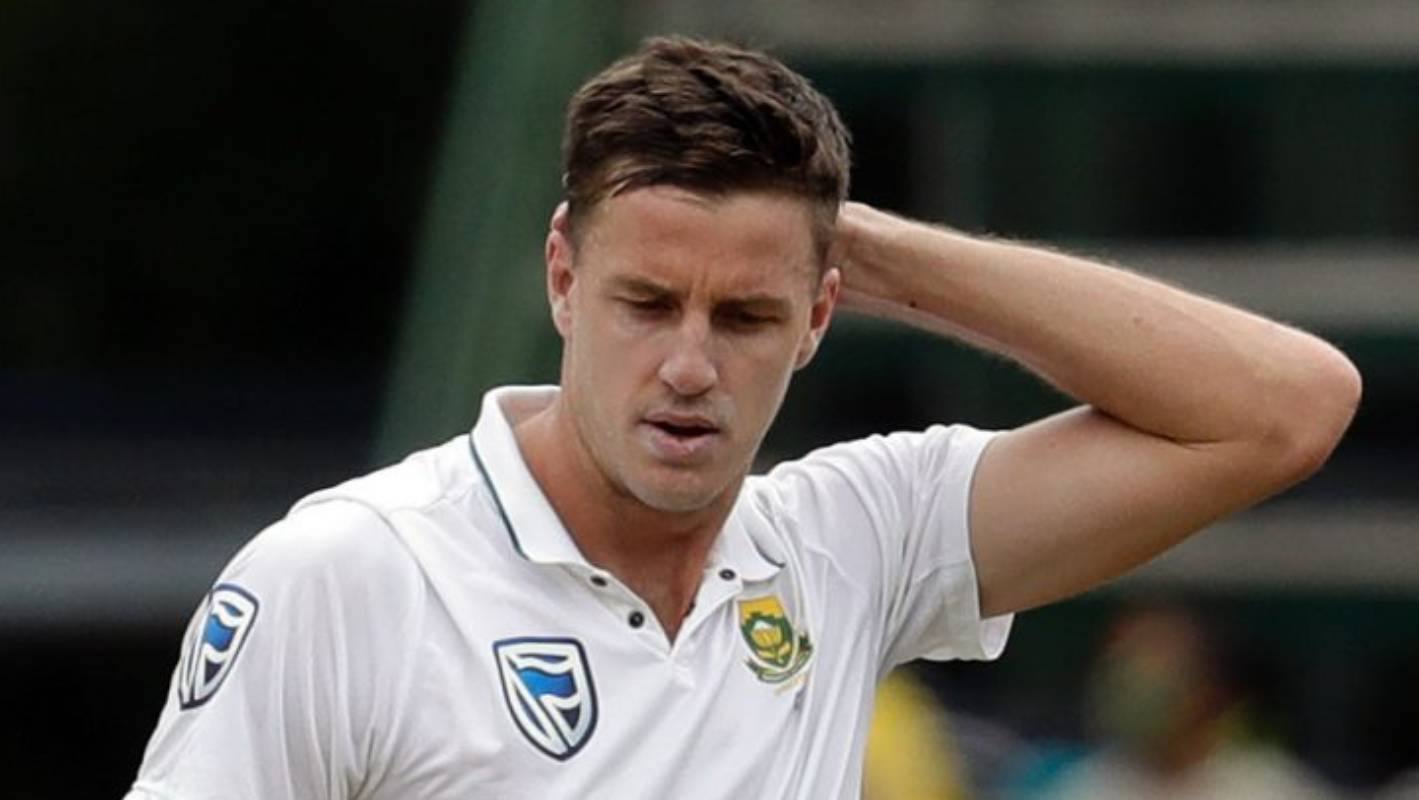 Morne Morkel is a former South African player who played in all formats of game. With 309 wickets in Tests and 188 wickets in ODIs, Morkel is also one of the greatest bowlers of South Africa. He was overshadowed by his teammates like Dale Steyn and Vernon Philander. He announced his retirement in 2020.
(10) JAVAGAL SRINATH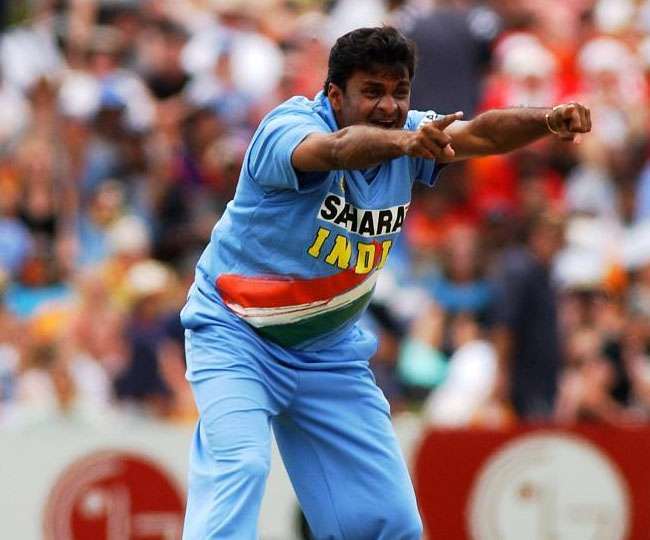 Javagal Srinath is a former Indian fast bowler and currently an ICC match referee, who was also called "The Mysore Express". He was one the finest pacers of the Indian team and was the first Indian pacer to take 300 wickets in ODIs. He picked 236 and 315 wickets in Tests and ODIs respectively. During his peak years, it was India's batting line-up that took the limelight. Though he was one of the best pacers, he was overshadowed in the era of great pacers like Courtney Walsh, Curtly Ambrose, Alan Donald and Glenn McGrath.
(11) NEIL WAGNER
Neil Wagner is a New Zealand Cricketer who made his Test debut in 2012 against West Indies. He has picked 206 Test wickets with an average of 26.6. The 34-year old is an efficient fast bowler who has done well in Tests but is still awaiting a call up to the ODI and T20I side. He was overshadowed by his teammates Tim Southee, Trent Boult and Lockie Ferguson.