OVERLOOKED OVERACHIEVERS: The 5 Most Underrated Indian Cricketers
Written on July 10th, 2020 by Anantha Vasistha S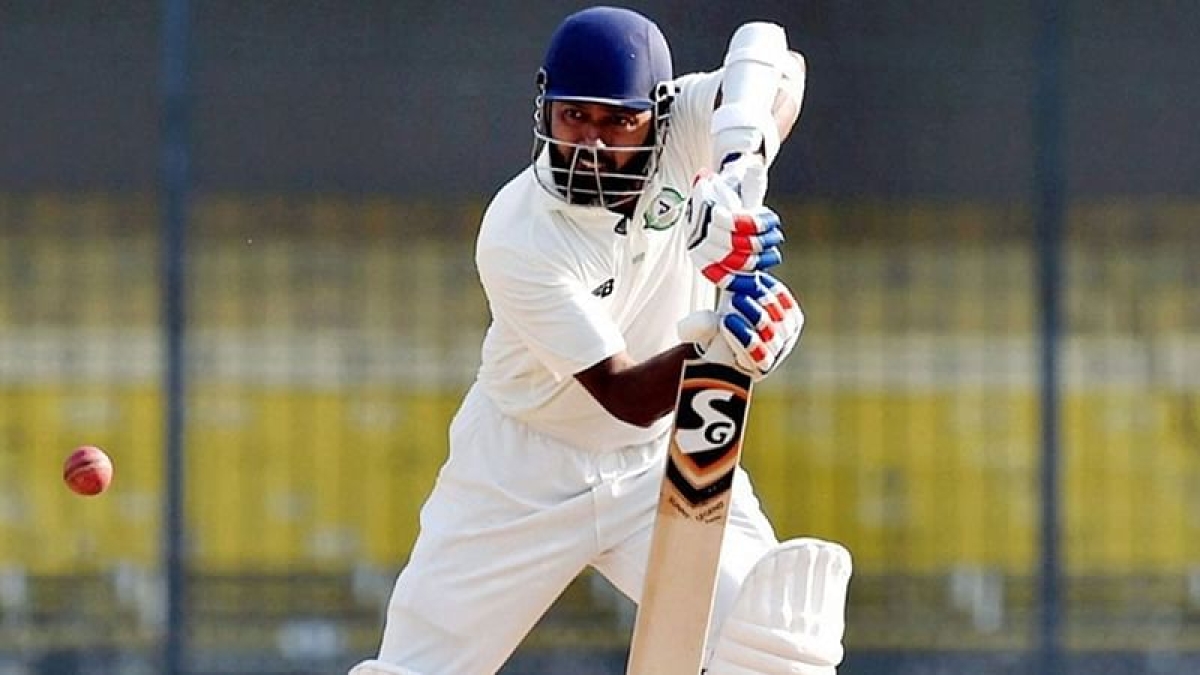 (1) WASIM JAFFER
The first name that comes to our mind when we hear "underrated Indian cricketer" is Wasim Jaffer. Ten victorious Ranji finals, the highest run scorer in the history of Ranji, Duleep and Irani Trophies definitely deserved more chances. Jaffer scored over 18000 first-class runs with an average of 50. He played 31 tests and 2 ODIs for India. He might be unfortunate as the pair of Virender Sehwag and Gautam Gambhir cemented their place in the team.
Later however, the selectors backed young players like Shikhar Dhawan and Murli Vijay instead of him, which was somewhat unfair since Jaffer had almost scored double the runs they scored in Ranji season. Finally, in March 2020, he announced his retirement from all forms of cricket.
(2) MANOJ TIWARY
Manoj Tiwary, a famous bastman from Bengal is also one of the most underrated cricketers. Tiwary has 27 First Class centuries and 35 fifties to his name, scoring at an average of 64.41. He also featured in Indian Premier League (IPL) and got fame while playing for Kolkata Knight Riders (KKR). However, he still never got adequate chances despite having an average of 29.47 coming in the lower-middle-order.
The talented cricketer was never given a chance by selectors to represent India in Tests, but got a few chances in ODIs. With promising players like Rohit Sharma and Virat Kohli beginning to make a name for themselves in the international stage, Tiwary was completely ignored from the senior side.
(3) SUBRAMANIAM BADRINATH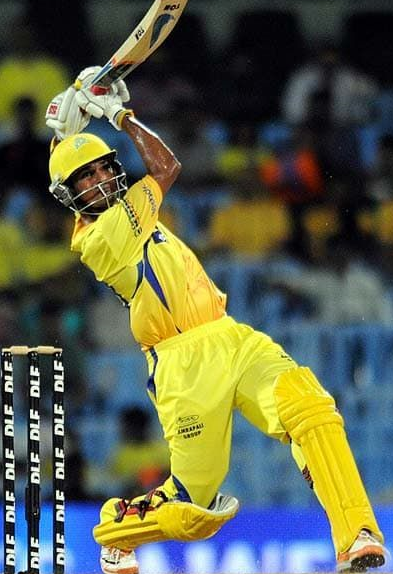 Subramaniam Badrinath can be called as one of the unluckiest cricketers of the Indian cricket team. Even though he played close to 100 games in the Indian Premier League (IPL) and got fame by representing Chennai Super Kings, he featured in just ten (two Tests, seven One Day Internationals and one T20 International) games for India across all formats. Badrinath represented the state of Tamil Nadu in domestic cricket. He also captained the Tamil Nadu Ranji team and was the backbone of their batting line-up. Badrinath's first-class average of 54.5 makes a strong case for more opportunities at higher levels.
Badrinath's peak came in an era when the Indian batting line-up consisted of the likes of Virender Sehwag, Sachin Tendulkar, Rahul Dravid, Sourav Ganguly, VVS Laxman and Yuvraj Singh. It was tough to break in and thus, he kept getting unlucky with national selection.
Badrinath featured in his only T20I in 2011 and was adjudged as Man of the Match (MOM). But the sad part is that he couldn't play another T20 International after that. In August 2018, he retired from all forms of cricket.
(4) ROBIN UTHAPPA
Robin Uthappa, a keeper-batsman, was a member of the 2007 World T20 winning team, and also played a crucial role by winning multiple matches for India. He showed his capability of scoring runs and hard hitting but consistency was the factor for his omission. He was the backbone of the Kolkata Knight Riders (KKR) batting line-up, but was severely underrated in the IPL too.
With 4121 runs to his name, he is also fifth highest run-scorer in the history of the IPL and deserves to be praised much more for that. He also has an Orange Cap to his name. His form dropped after Asia Cup in 2008 and the appearance of Virat Kohli made it much more difficult for Uthappa's comeback. He managed to make a come-back but failed to perform and ultimately lost his place.
(5) AMIT MISHRA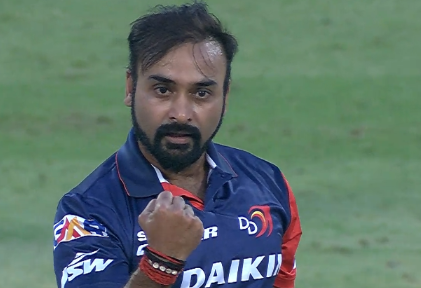 Amit Mishra is one of the examples of being born in wrong era. The Indian leg- break bowler who had the ability to shine at higher levels was overlooked when legendary spinners Anil Kumble and Harbhajan Singh were at their peak. With 535 first-class wickets to his name, he barely got to play for India.
He picked 76 wickets in tests, 64 wickets in ODIs, 16 wickets in T20Is in a short span of time. However, due to the likes of Ravichandran Ashwin and Ravindra Jadeja he did not last for long in the Indian team. Now, with emergence of Yuzvendra Chahal and Kuldeep Yadav, it's nearly impossible for the 35-year-old to make a comeback.