Padharo Doosre Desh?
Written on May 25th, 2020 by Ujwal Sachdeva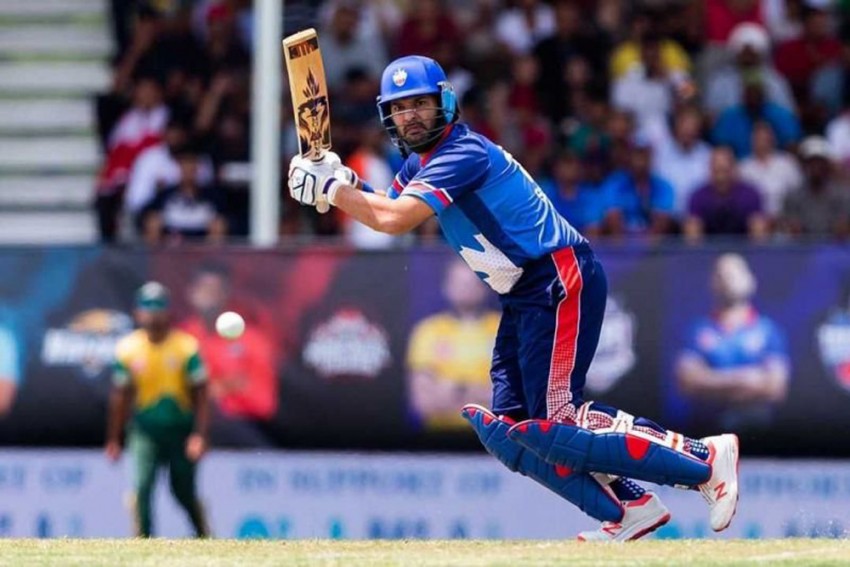 There is an abundance in Indian cricket, of numbers, of talent, of players, and especially of competition. There are players of the caliber of Murali Kartik and Subramaniam Badrinath who could walk into any playing XI with ease, but failed to become a regular member of the Indian team.
In recent times as well, multiple players find themselves in a pool of competition where domestic trophies and IPL are their only ways to get back into contention. Foreign T20 leagues pose opportunity to attain skill in these conditions as well as to showcase their performances. Unfortunately, however, the BCCI does not permit Indian cricketers to participate in foreign T20 leagues.
BCCI has often stated the reason for not granting NOCs to be "player fatigue", which although might be applicable for regulars, it does not justify the picture for players who are just playing the IPL in the entire year. To take an example, Yuvraj Singh and Manpreet Gony had to retire from international cricket to be allowed to play in the Global T20 League in Canada. Irfan Pathan and Harbhajan Singh had to retract their names from the player drafts of CPL and The Hundred, while Yusuf's consent to play in the Hong Kong T20 league was withdrawn after being granted an NOC.
If we take the case of the IPL, many international players utilized it as a platform to launch and develop their career. The performances of Shane Watson and Shaun Marsh in the inaugural edition of the IPL led to making a strong case for their selection in the Australian team. Similarly, the likes of Jos Buttler used the IPL as a stepping stone to stage a comeback into the team. Not just that, players like David Warner, AB De Villiers, Chris Gayle and Steve Smith have adjusted to their franchise pitches like home pitches and have an undue advantage when touring India.
Recently, Irfan Pathan, Suresh Raina and Robin Uthappa expressed their desire to play in foreign T20 leagues, while calling out the BCCI for mending regulations in order to permit the same. This would permit players of the quality of Yusuf Pathan, Harbhajan Singh, Suryakumar Yadav, Ambati Rayadu to play beyond borders, enhance their skills and consistency, get used to foreign pitches and for some, even present a look at a potential return to the Indian team as well.
I am also of the opinion that atleast the players who are not centrally contracted should get a chance to play in tournaments such as the BBL and CPL. If the Ganguly-led team does allow Indian cricketers a fixed numbers of leagues outside India, wouldn't we want to see someone like KL Rahul open for an Australian franchise and take the bowlers to all corners of the park?